Inclusion & belonging matters
LESS THAN
businesses actually review for inclusion as part of their product development and marketing activities.
of African Americans report that they have stopped supporting brands they feel do not represent or misrepresent them.
BY
the US population will become minority white. Minorities will be the source of all growth in the US working age population and the majority of growth in its consumer population.
People fail to get along because they fear each other; they fear each other because they don't know each other; they don't know each other because they have not communicated with each other.
Dr. Martin Luther King, Jr.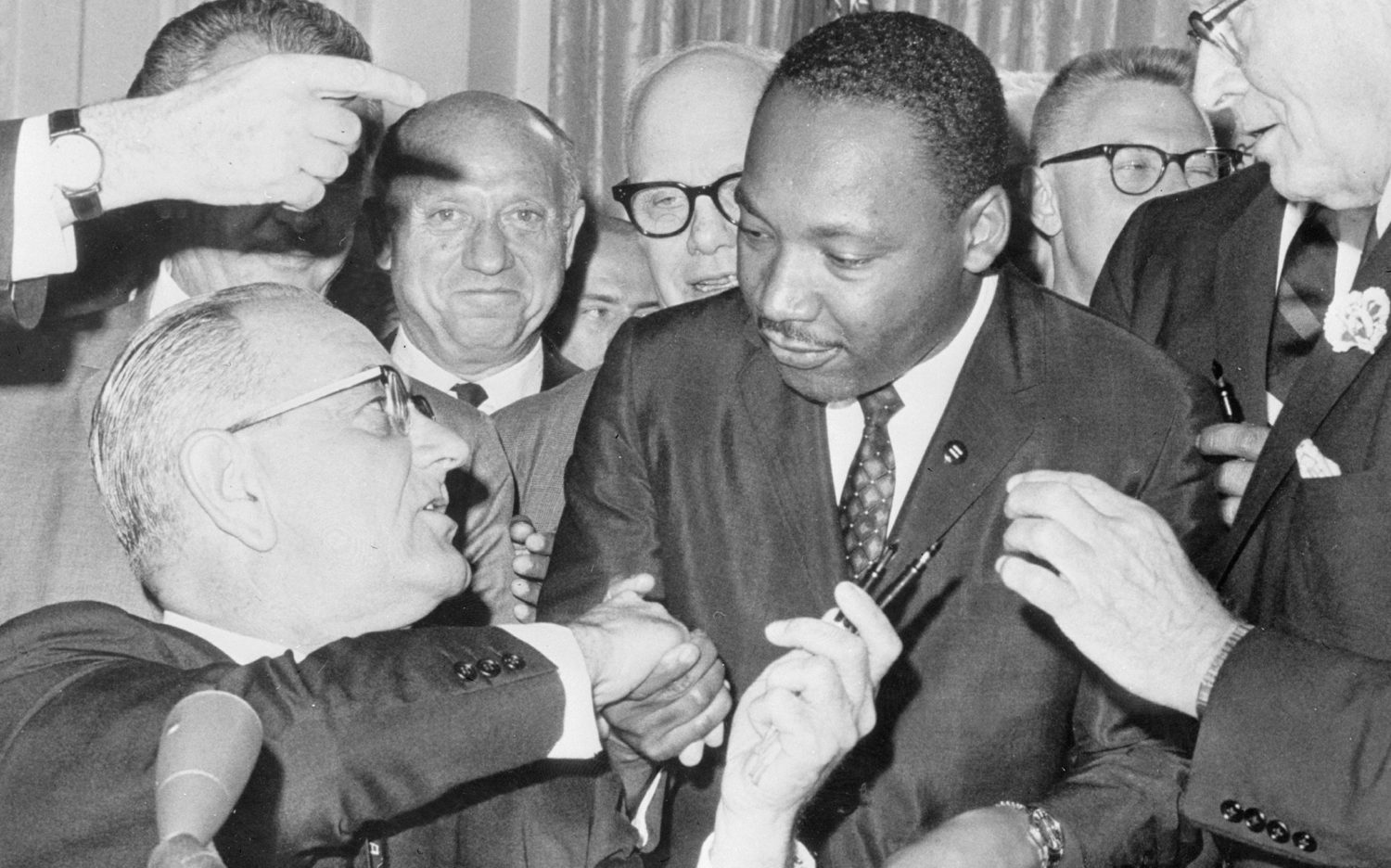 BuildJUSTLY helps to foster stronger connections between underrepresented communities and groups to feel seen and heard by businesses. This helps ensure that they are included and considered when the products and services they use every day are developed.
DOWNLOAD PDF