Empowering the building of our country's full economic potential through equitable technology.
DONATE
Technology is the great equalizer that can dramatically improve the quality of a person's life through the click of a mouse button.
2012 White House Champion of Change, DIMITRI KANEVSKY
Yet, 1 in 3 US households have no connected devices or have low digital engagement*
We help fulfill the promise of technology
We ensure more voices are heard
On March 18, 2021 we connected individuals from historically underrepresented communities with those who design, market and build technology products through our first Community Connections event. Five African-American and Black parents of young children in th...
In September 2017, the United States Census published a chart that painted a grim picture of technology access and adoption by race. Compared to the White and Asian populations, the Black and Hispanic populations were significantly underrepresented. This mimic...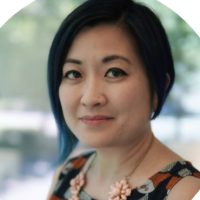 Economist & Thought Leader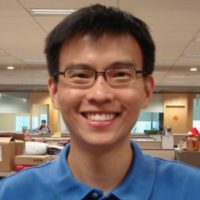 Product Growth Leader
Social Entrepreneur
Attorney & Community Builder
Technology Product Leader
Technology Executive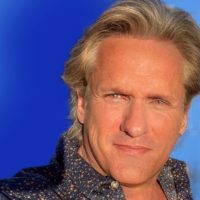 Community & Media Relations
Audience Engagement & Growth
Social Entrepreneur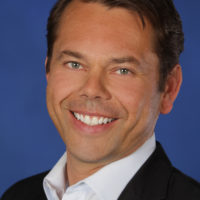 Marketing, Sales & Partner Strategist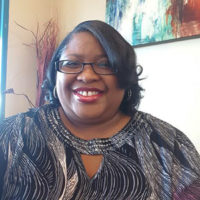 Digital Inclusion Leader
Data Scientist
Community Researcher & Analyst
Multi-disciplinary Technologist
Policy & Research Expert